Summit Dental is conveniently located in the Shawnessy Towne Centre Complex. Our goal is to provide comprehensive dental care to all of our patients in the most hassle-free way possible. We offer direct billing so you can receive your treatment with ease.
We offer a wide array of services, from general to cosmetic to orthodontics. We are a patient-focused clinic and will treat all of our patients like our family. Our team is dedicated to learning about each patient and providing a personalized treatment plan tailored to your individual needs. Contact us to schedule an appointment and see the difference our practice makes.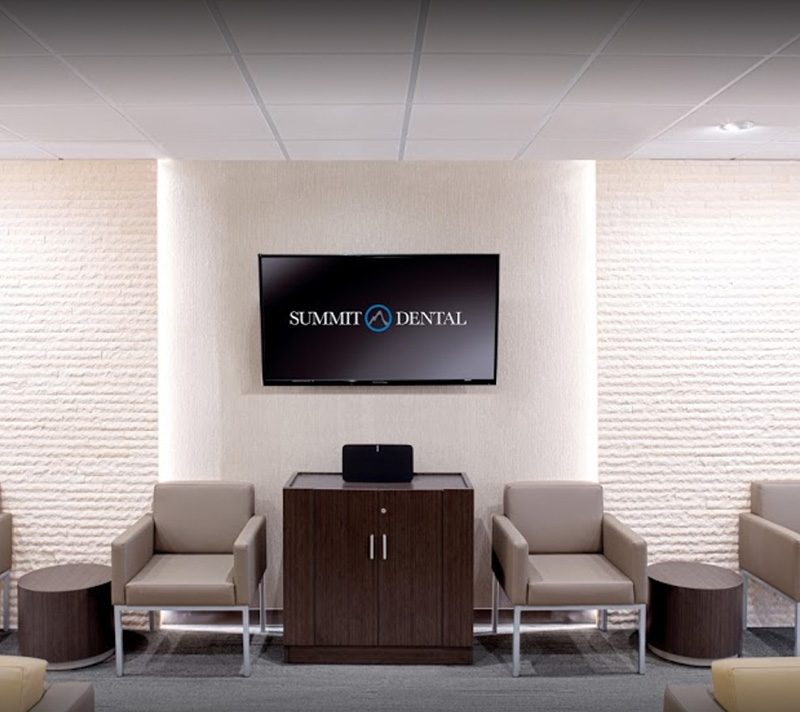 Your Shawnessy​ Dentists & Our Health Care Team
When you walk into our practice, you'll be greeted with a warm atmosphere and friendly smiles. Our dedicated dentists at Summit Dental provide exceptional dental services that you and your entire family can trust. We strive to help every patient achieve optimal health in a comfortable and informative way. Contact us to learn more!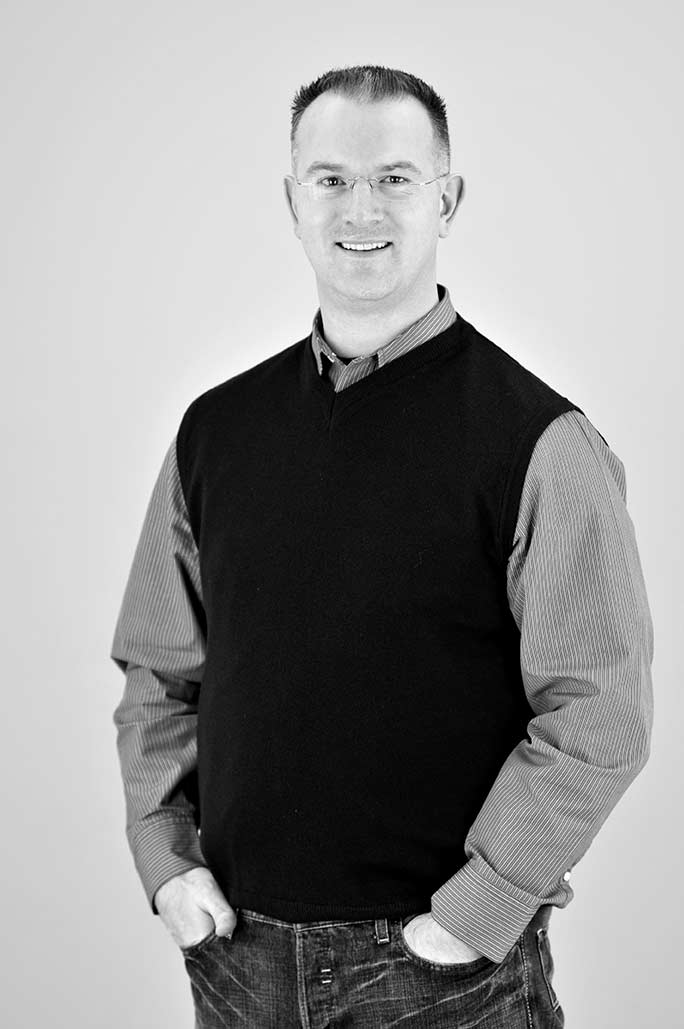 Dr. Kelly Chotowetz
GENERAL DENTIST
Dr. Kelly Chotowetz graduated from the University of Saskatchewan in 1998, with Great Distinction. He was awarded the College of Dentistry Gold Medal for the highest clinical and academic performance through the five years of studies.
After practicing in his home community of Kindersley, Saskatchewan, Dr. Chotowetz opened Summit Dental with Dr. Hubbard in 2000. Calgary has provided an abundance of diverse needs of general dentistry in its present and growing patient base. It is this wide scope of needs that has made his practice so enjoyable.
Currently, Dr. Chotowetz is a member of the Alberta Dental Association and College, the Canadian Dental Association, the FDI World Dental Federation and the Academy of General Dentistry. He has a strong belief in achieving excellence through continued education. His constant reading of peer-reviewed dental journals and attendance at a multitude of advanced dental education seminars throughout the world illustrates his dedication.
Dr. Chotowetz most enjoys spending spare time with his wife and daughter. He is an avid golfer, a lover of travel, and a coffee fanatic.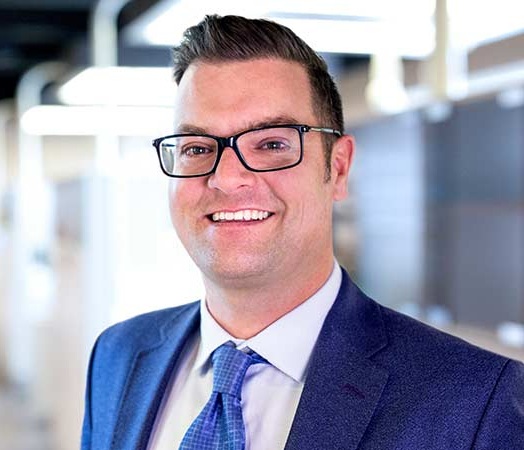 Dr. John Hubbard
GENERAL DENTIST
I have been a proud member of the Alberta dental community for 20 years. I am part owner of Summit Dental where I practice as a senior dentist. I received both my B.Sc. in Anatomy and Doctor of Dental Medicine degrees from the University of Saskatchewan, graduating from their College of Dentistry in 1998.
I am a member in good standing with the Calgary District Dental Society, the Alberta Dental Association and College, the Canadian Dental Association, the FDI World Dental Federation, and Spears Education. I remain committed to professional development and am currently working toward my Fellowship in the Academy of General Dentistry.
My wife Natasha and I have been blessed with three wonderful sons. We are closely involved with our community through charities and sport. The relationships we have developed while receiving fantastic care from the Alberta Children's Hospital have led to our support of their Gastroenterology and Rheumatology units, the Arthritis Society, Crohn's and Colitis Canada, and the Canadian Liver Foundation. I have always enjoyed running, and in 2017 had the opportunity to combine these two passions by completing the Confederation 150KM event as part of the Scotiabank Calgary Marathon. Through this event, Natasha and I raised $25,000 for the Alberta Children's Hospital. I have also competed in various other ultramarathons in Alberta including the Canadian Death Race 125km, the Lost Soul Ultra 100km and 100 miles, the Blackfoot Ultra 50km and 50 Mile, and the Iron Legs 60km.
My practice philosophy is centred on providing exceptional care for my patients. I have assembled a fantastic team of dental professionals, and we take great pride in making your whole experience with us comfortable and safe. The majority of our patients have been with us for many years; we have numerous three-generation families, as well as patients who travel to see us from outside the Calgary area.
Dental Reviews From Patients