Dental Bridges Near You
When you are missing teeth, it can negatively impact your day-to-day life. Not only can missing teeth make you feel conscious of your smile, but they can also cause challenges with simple tasks such as eating and speaking. The gaps can also accumulate bacteria, which can cause oral infection and inflammation. We provide dental bridges in Shawnessy to improve your smile and oral health.
What are Dental Bridges?
Dental bridges consist of a minimum of three crowns. One of the crowns will replace your missing tooth, while the others provide support by anchoring onto neighbouring teeth. Dental bridges are a fantastic solution as they restore the functionality of your teeth while improving your appearance. If you would like to receive dental bridges near you, please contact our office to schedule a consultation. Our dentists will evaluate your teeth and gums to determine if you are an ideal candidate.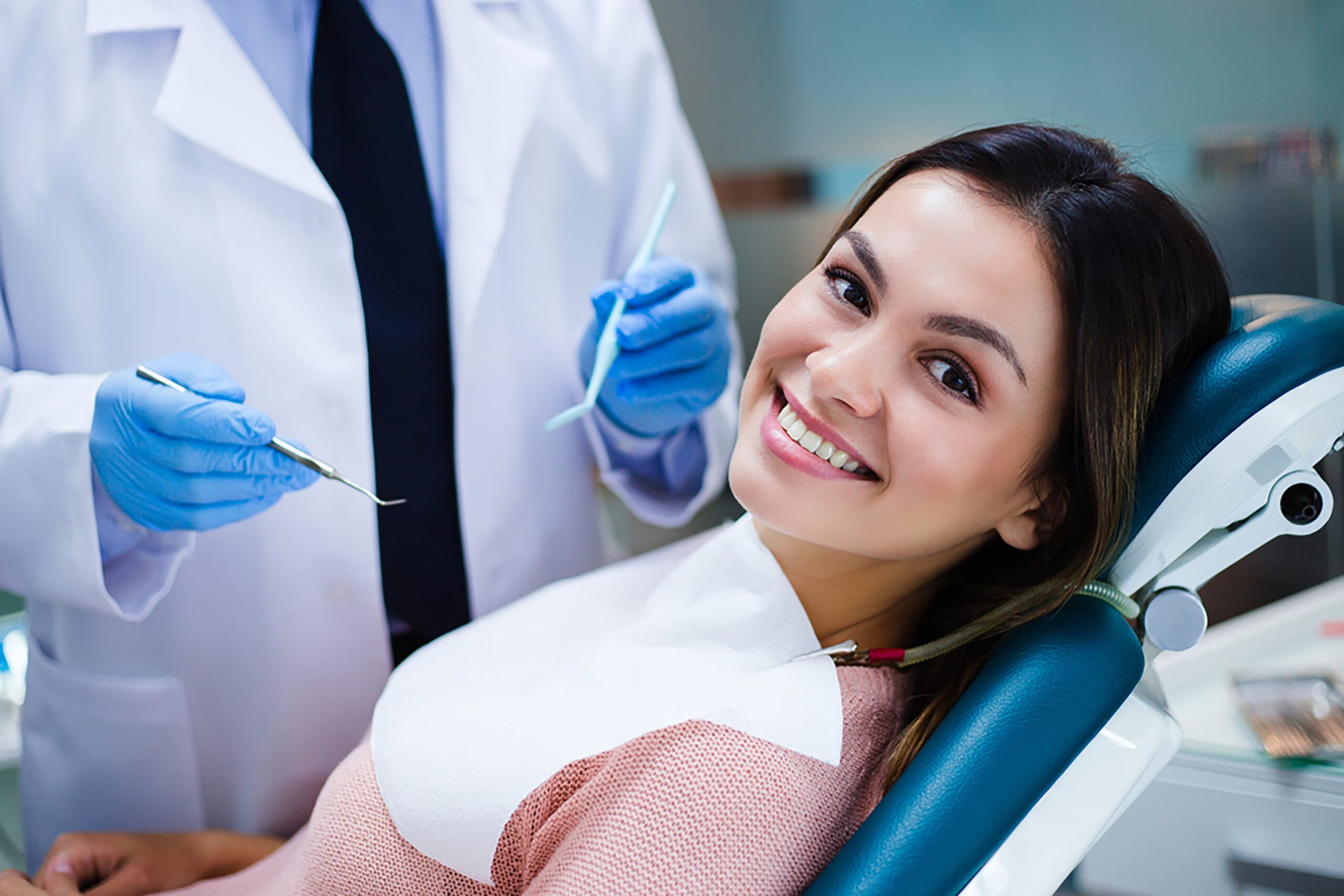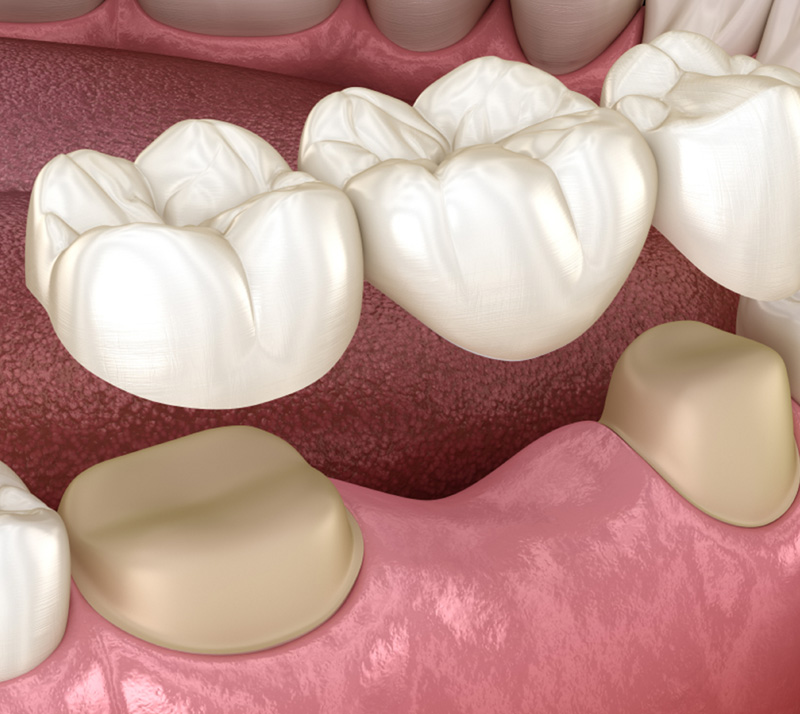 The Benefits of Receiving Dental Bridges
There are many benefits to receiving dental bridges, some of which include the following:
They improve your bite
They look natural
They improve your speech
They enhance the appearance of your smile
They improve your oral health
They prevent your teeth from shifting
They improve your confidence
They prevent jaw bone loss
They enhance the shape of your face
The Procedure
If you would like to receive dental bridges in Shawnessy, you will first schedule a consultation. After our dentists determine you are eligible, we will take impressions to create your custom-fit bridge. Your second appointment will be scheduled after we have received your bridge. We will provide you with a temporary bridge to wear until we can permanently place your newly crafted bridge. If you have any concerns or would like to learn more, please feel free to contact us.
The Recovery Process
Dental bridges do not require a lengthy recovery period! Instead, most patients are back to their regular routines a day or two after the procedure. Due to the drilling, you may feel soreness and discomfort in the first few days. It should disappear after a few days. If the pain persists, please contact us immediately.
Our dentists provide the following tips to prolong the longevity of your dental bridges:
Regularly attend dental check-ups and cleanings
Practice good oral hygiene daily
Avoid foods that can damage your bridge
Avoid teeth grinding
Avoid using your teeth as a "tool"
Interested in receiving dental bridges near you? At Summit Dental, we are happy to provide dental bridges in Shawnessy to restore your teeth. Contact us to schedule a consultation to see if this is the right procedure for you.