Teeth Whitening Near You
Many of us dream of having a brighter, whiter smile. Teeth whitening can help you achieve your smile dreams! This quick, non-invasive procedure will lighten your teeth three to eight shades in as little as an hour. At Summit Dental, we offer teeth whitening in Calgary to help you become confident in your smile.
Who is Eligible to Receive Teeth Whitening
Not everyone will be an ideal candidate for teeth whitening. Our dentists will examine your teeth and gums to determine if this is the right procedure for you during a consultation. Typically, the people listed below will not qualify for teeth whitening:
If you have dental restorations
If you are pregnant
If you are nursing
If you are under the age of sixteen
If you have gum disease
If you are allergic to the whitening solution
If your teeth are very sensitive
If you have discolouration caused by medication, injury, or trauma
If you do not qualify for teeth whitening near you, do not be discouraged. We provide various other cosmetic dental options to help improve the colour of your teeth. Our dentists will recommend a more suitable alternative for you.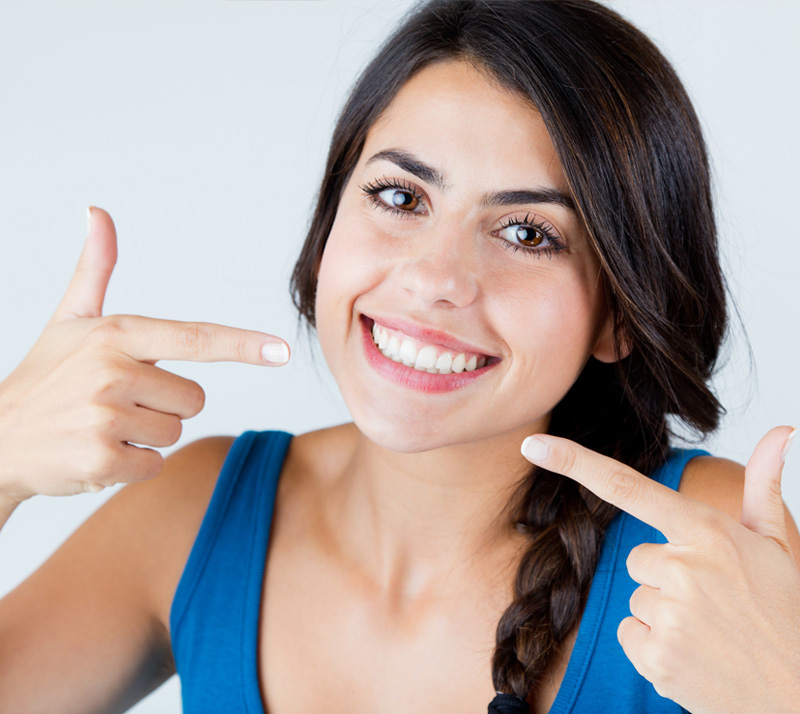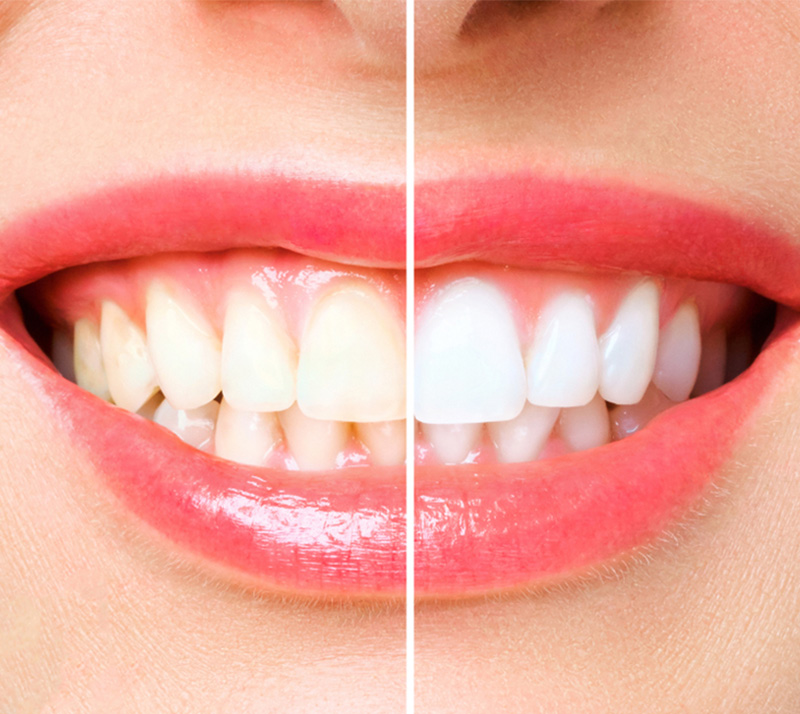 The Benefits of Receiving Teeth Whitening Shawnessy
Looking to receive teeth whitening in Calgary? There are many benefits to this great procedure, including the following:
The results are immediate
The procedure is safe
The procedure is painless
It improves your confidence
It improves your oral health
The results are long-lasting
The procedure is affordable
With many benefits, we highly recommend teeth whitening for patients who are looking to feel and look more attractive. A brighter smile can drastically improve your overall appearance.
The Process of Receiving Teeth Whitening
The process for teeth whitening near you is relatively quick and simple. Our dentists will place a whitening gel into trays over your teeth. We will repeat this process up to four times within an hour until your desired brightness has been achieved.
While there are over-the-counter whitening kits, they are not as effective as professional teeth whitening near you. Our dentists will adjust the solution to minimize sensitivity. Receiving teeth whitening from a dental office is safer and will provide results immediately.
If you have any questions about receiving teeth whitening in Shawnessy, please contact us.
Tips to Prolong Your Results
Teeth whitening results can last up to a year with the proper care. We recommend the following to ensure your results last as long as possible:
Schedule frequent dental cleanings
Practice good oral hygiene daily
Avoid foods and beverages that can stain your teeth
Rinse after each meal
Are you interested in receiving teeth whitening near you? Contact our office to schedule a consultation. We are happy to provide teeth whitening in Calgary and cannot wait to help you achieve a brighter, beautiful smile.