Dental Crowns Near You
Dental crowns are custom-fit caps that cover a weakened or damaged tooth. These natural-looking crowns will seamlessly blend with your surrounding teeth. If you're looking to receive dental crowns near you, please contact our office. At Summit Dental, we are happy to provide quality dental crowns in Shawnessy.
What Can Dental Crowns Treat?
Dental crowns can address a variety of dental concerns, including the following:
Discolouration due to trauma, injury, and medication
Misshapen teeth
Weakened teeth
Teeth that have extensive decay
Broken teeth
To support teeth after a root canal
To support teeth after a dental restoration (e.g., dental implants and bridges)
Please note, our dentists will recommend a dental crown when no other treatment can restore your teeth. This is because your tooth will be permanently altered. If you would like to receive dental crowns near you, please contact us to schedule a consultation. Our dentists will examine your teeth and determine if this is the right procedure for you.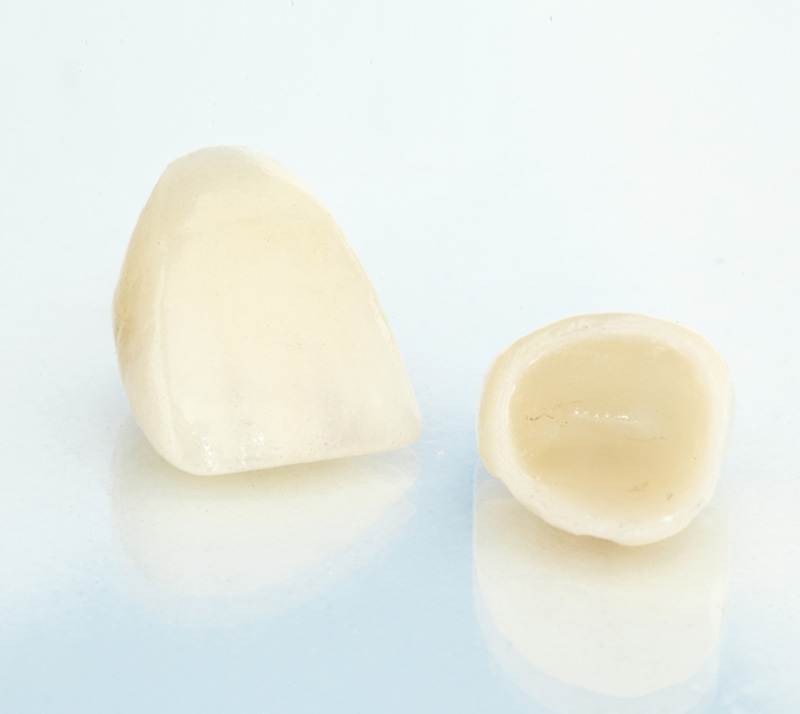 The Benefits of Receiving Dental Crowns
If you're eligible to receive a dental crown, you'll be happy to know that they provide many benefits. These benefits include the following:
They provide long-lasting results
They look very natural
They are durable
They improve your smile
They improve the functionality of your tooth
They improve your confidence
They are customized to your unique teeth
The procedure is simple
The Process of Receiving Dental Crowns
Dental crowns will require two appointments. After your initial consultation, if our dentists determine you are eligible, we will take impressions to create your customized crowns. Afterward, our dentists will reshape your tooth to prepare for the crown. We will provide you with a temporary crown to wear while your permanent crown is being fabricated. We will schedule your second appointment after we receive your crown. Our dentists will fit and place your crown.
Caring For Your Dental Crowns
If you take good care of your crown, they can last for more than ten years! It's important to continue practicing good oral hygiene by brushing and flossing daily. We also recommend scheduling a dental check-up and cleaning at least every six months. If you break or damage your crown, please visit us as soon as you can. A broken crown can expose your tooth, which can cause oral health problems.
Interested in receiving dental crowns near you? At Summit Dental, we are happy to offer dental crowns in Shawnessy to improve the appearance of your smile. Contact us to schedule a consultation!