Inlays and Onlays Near You
Dental inlays and onlays are similar to dental fillings. They are also used to restore damaged and weakened teeth. However, they are more durable and provide more coverage compared to fillings. The inlays are used to fill the interior of your tooth, while onlays are used on the surface.
The Process of Receiving Dental Inlays and Onlays
If you would like to receive dental inlays and onlays near you, the process will require two appointments to complete. During your first appointment, we will take impressions to fabricate your custom-fit inlay or onlay. We will schedule your second appointment after we have received your inlay or onlay. Our dentists will then fit and place the restoration onto your teeth.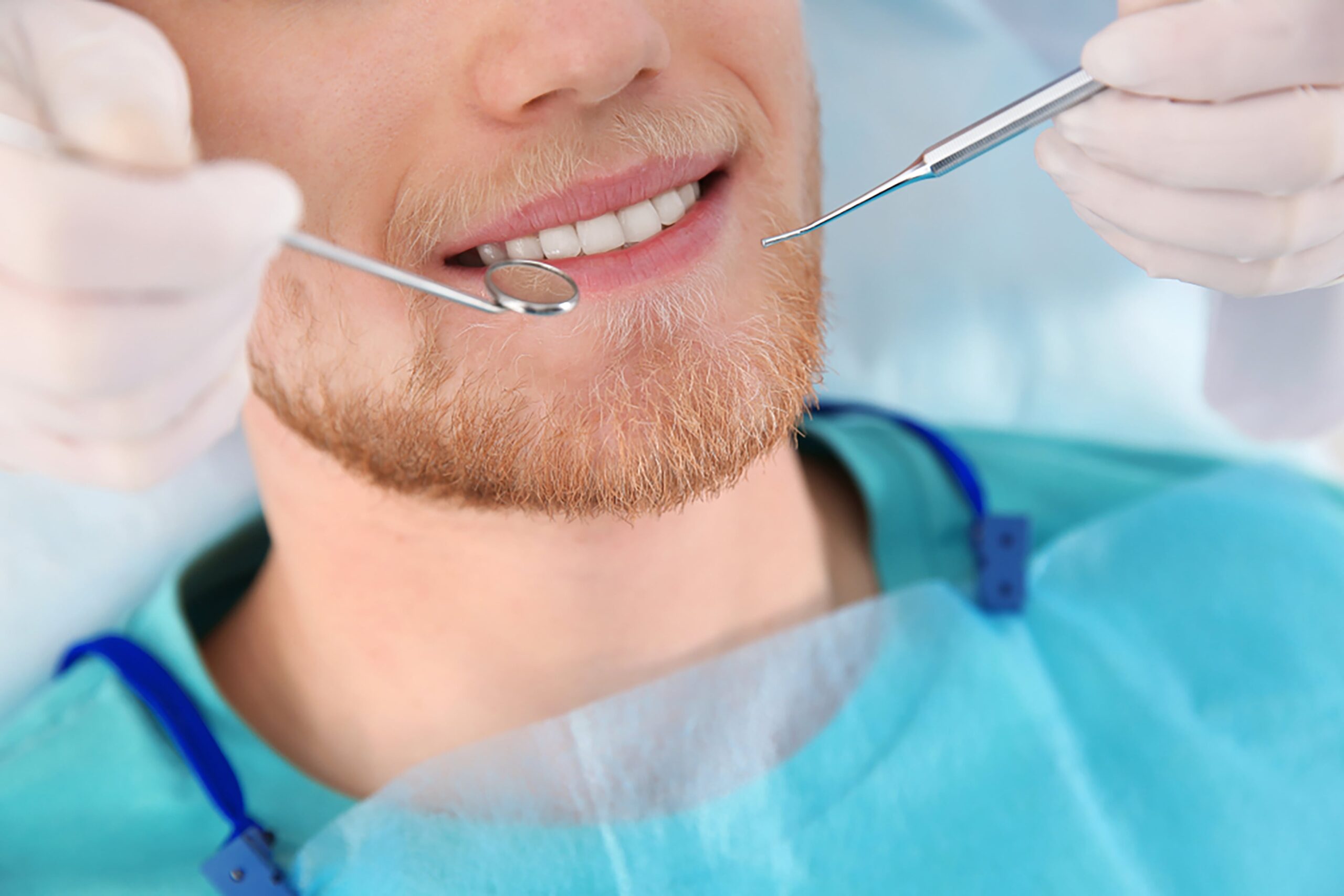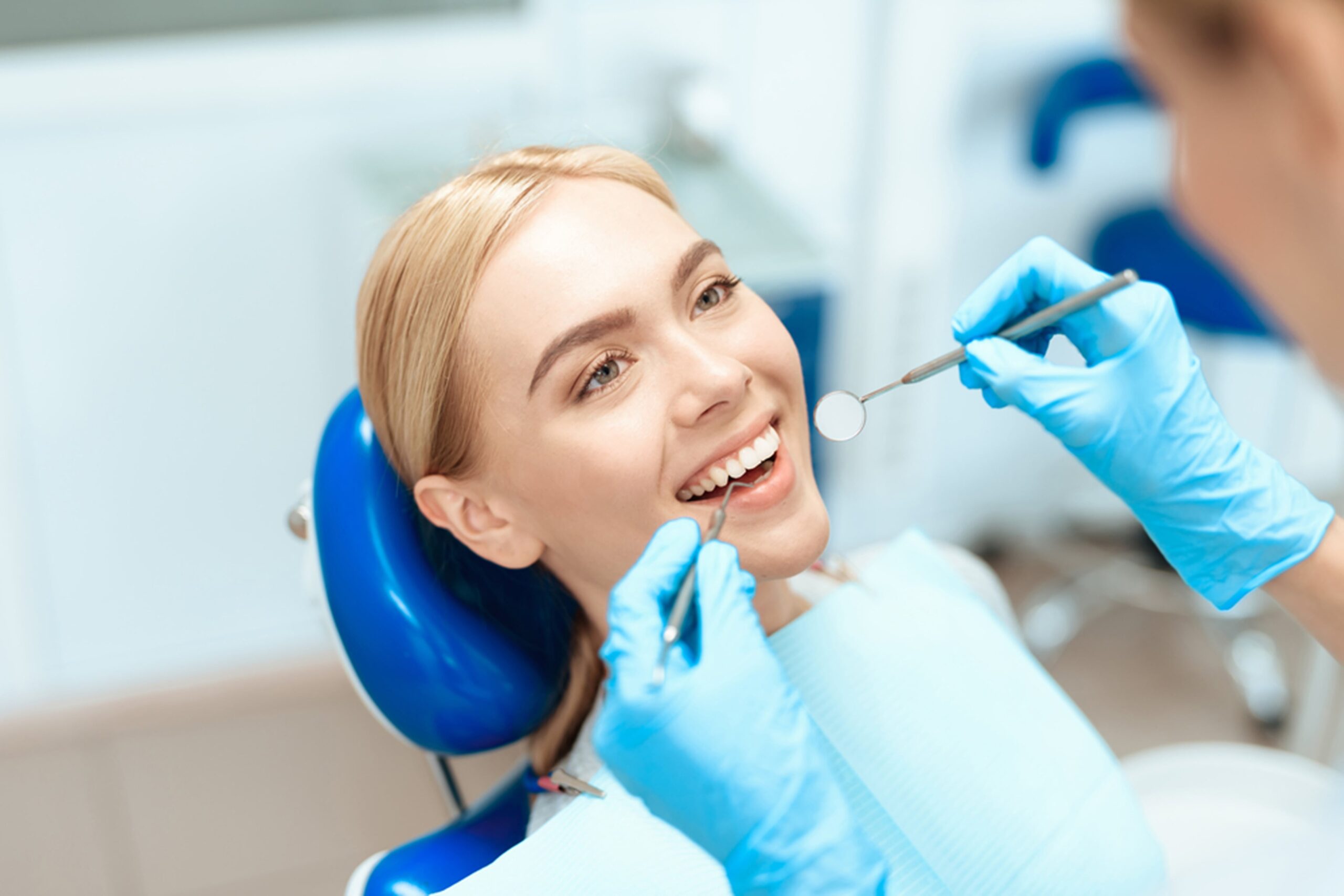 The Benefits of Receiving Dental Inlays and Onlays
Like fillings, inlays and onlays can provide many benefits. Some of the benefits include:
They are made from a stain-resistant material
They provide natural-looking results
They are durable and long-lasting
They prevent tooth decay from spreading
Looking for Dental Inlays and Onlays in Shawnessy?
At Summit Dental, we are happy to provide quality dental inlays and onlays near you. Please contact us if you have any questions or would like to schedule a consultation. We look forward to helping you improve your oral health.