Snoring Treatment Near You
Do you find yourself losing sleep over your constant snoring? Or has a loved one mentioned your snoring? We provide snoring treatment in Shawnessy to help you and your loved ones get your well-deserved rest.
What is Sleep Apnea?
Sleep apnea is a condition that causes patients to experience abnormal breathing patterns. Typically, sleep apnea will cause pauses between your breathing when you sleep.
Without proper rest, you can feel tired, irritated, and less productive. This can affect how you communicate with others and how you perform. Constant restless nights can also have a toll on your overall health. If you are suffering from constant snoring, please contact our office to schedule a consultation. We offer snoring treatment near you to help you improve your health. Our dentists will examine your condition and develop a personalized treatment plan.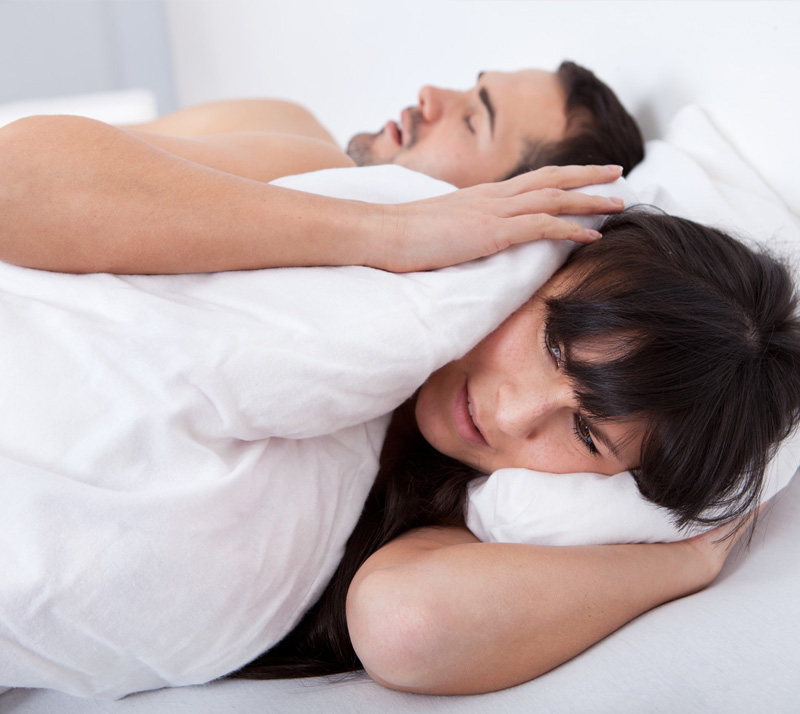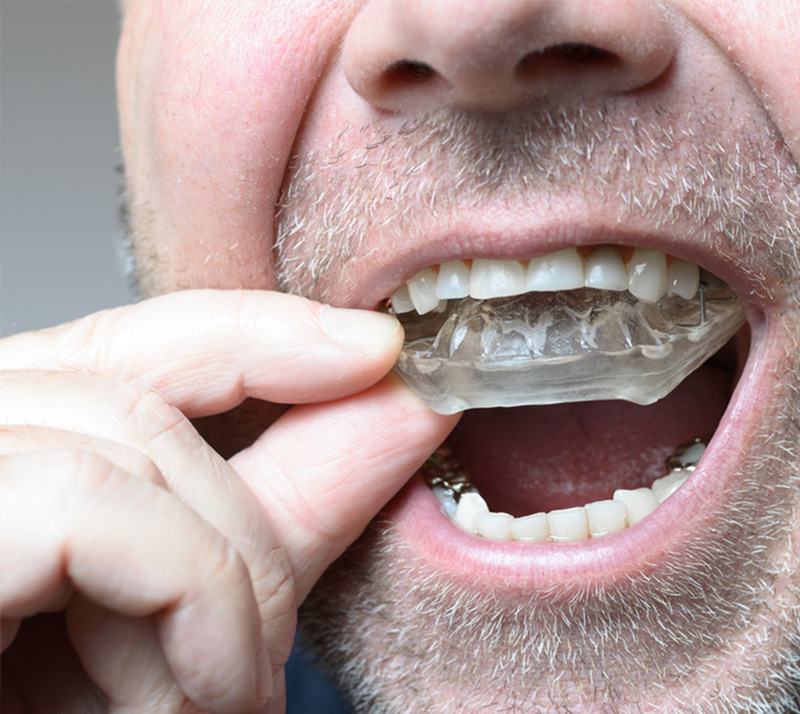 What are the Symptoms of Sleep Apnea?
Sleep apnea can cause the following symptoms:
Depression
Irritability
Morning headaches
Fatigue
Typically, sleep apnea is more common in patients who:
Have a family history of respiratory disorders
Smoke
Have excess fat around their neck
Have a sinus infection
Are over forty years of age
The Process of Receiving Sleep Apnea Treatment
During your consultation, our dentists will thoroughly examine your mouth and the surrounding areas for common signs of sleep apnea, which include the following:
A red throat
A large tongue
Teeth grinding
Multiple cavities
Scalloped edges around your tongue
A small jaw
The pressure from bruxism (teeth grinding) makes your teeth more susceptible to cavities. If teeth grinding is the cause, our dentists will provide you with a custom night guard to reduce snoring and teeth grinding.
Looking to receive snoring treatment near you? At Summit Dental, we understand how important a good night's rest is. We also understand that snoring can cause health issues. That's why we provide snoring treatment in Shawnessy. We look forward to being part of your journey to a healthier, well-rested future.