Orthodontics Treatment Near You
Invisalign are clear aligners that are used to gently guide your teeth to their new positions. Compared to traditional braces, Invisalign will provide more comfort and flexibility. They are also virtually invisible, so no one will know you're receiving treatment!
The Benefits of Receiving Orthodontic Treatment in Shawnessy
Straighter teeth will not only improve your appearance and confidence, but they will also improve your oral health! With orthodontics treatment near you, your teeth will be easier to clean, meaning less bacteria and food particles which reduce your risk of developing cavities and other oral health issues. The goal of orthodontics treatment near you is to provide you with a beautiful smile that will help you become more confident in your day-to-day life.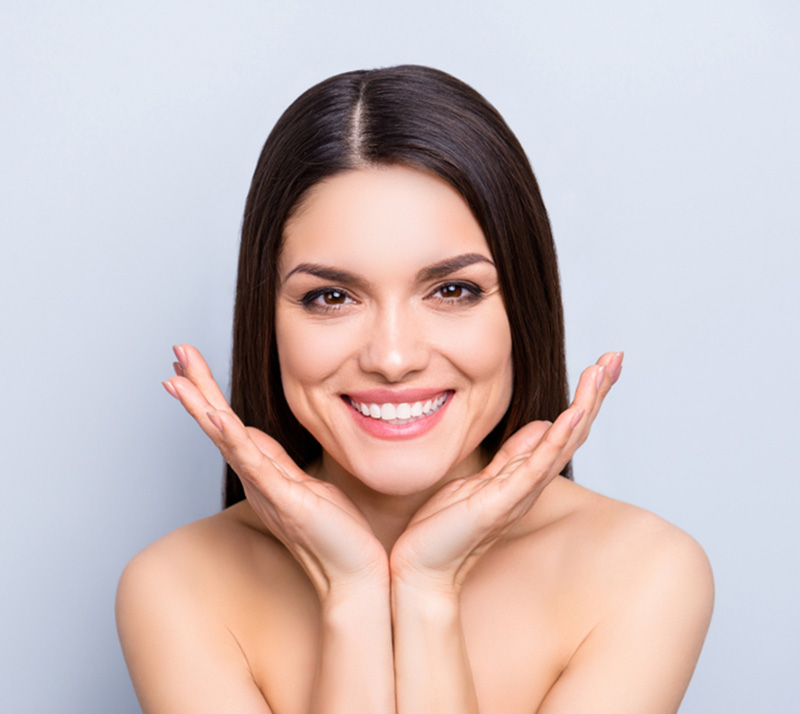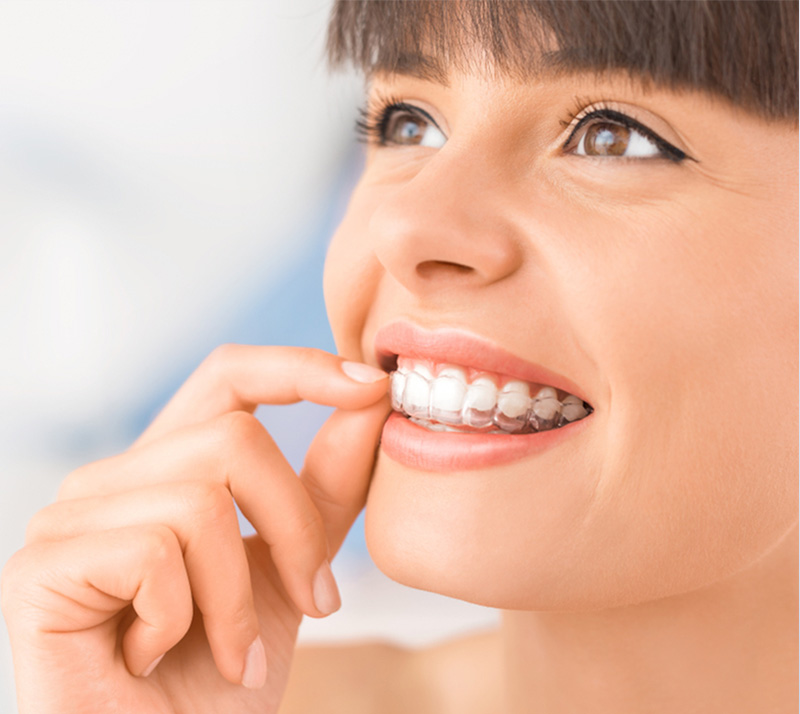 The Process of Receiving Orthodontic Treatment Near You
If you're looking to receive orthodontic treatment in Shawnessy, please contact us to schedule a consultation. Your dentists will examine your teeth and develop a personalized treatment plan to correct your teeth and bite alignment.
The next part of our orthodontics treatment near you involves taking digital images and scans of your teeth to create your aligners. You will wear the aligners for a minimum of twenty hours each day. It's essential to wear your aligners as much as possible to avoid prolonging your treatment. You will switch to a new set of aligners every few weeks.
If you would like to learn more about receiving orthodontics in Shawnessy, please feel free to contact us.