Cosmetic Dentistry Near You
At Summit Dental, we want all of our patients to love and feel confident about their smiles. That's why our dental clinic in Shawnessy provides various cosmetic dental treatments to enhance your smile. With cosmetic dentistry near you, you can become more confident professionally and socially. Our goal is to create a custom treatment plan to help each patient achieve a radiant and beautiful smile that will last a lifetime. We are happy to provide cosmetic dentistry in Shawnessy.
Contact our office to start your journey to a stunning, new smile!
Dental Crowns
Dental crowns help restore the appearance and functionality of weakened or damaged teeth. A vital part of cosmetic dentistry near you, these crowns are custom-made and matched to the colour of your teeth. Not only will they look natural, but they will also protect and support your tooth.
Dental Veneers
Dental veneers are a fantastic option to enhance the appearance of your smile. These thin porcelain shells can treat various dental concerns, including discolouration, minor misalignment, chips, and minor gaps between teeth. Veneers are a natural-looking solution that can improve your confidence!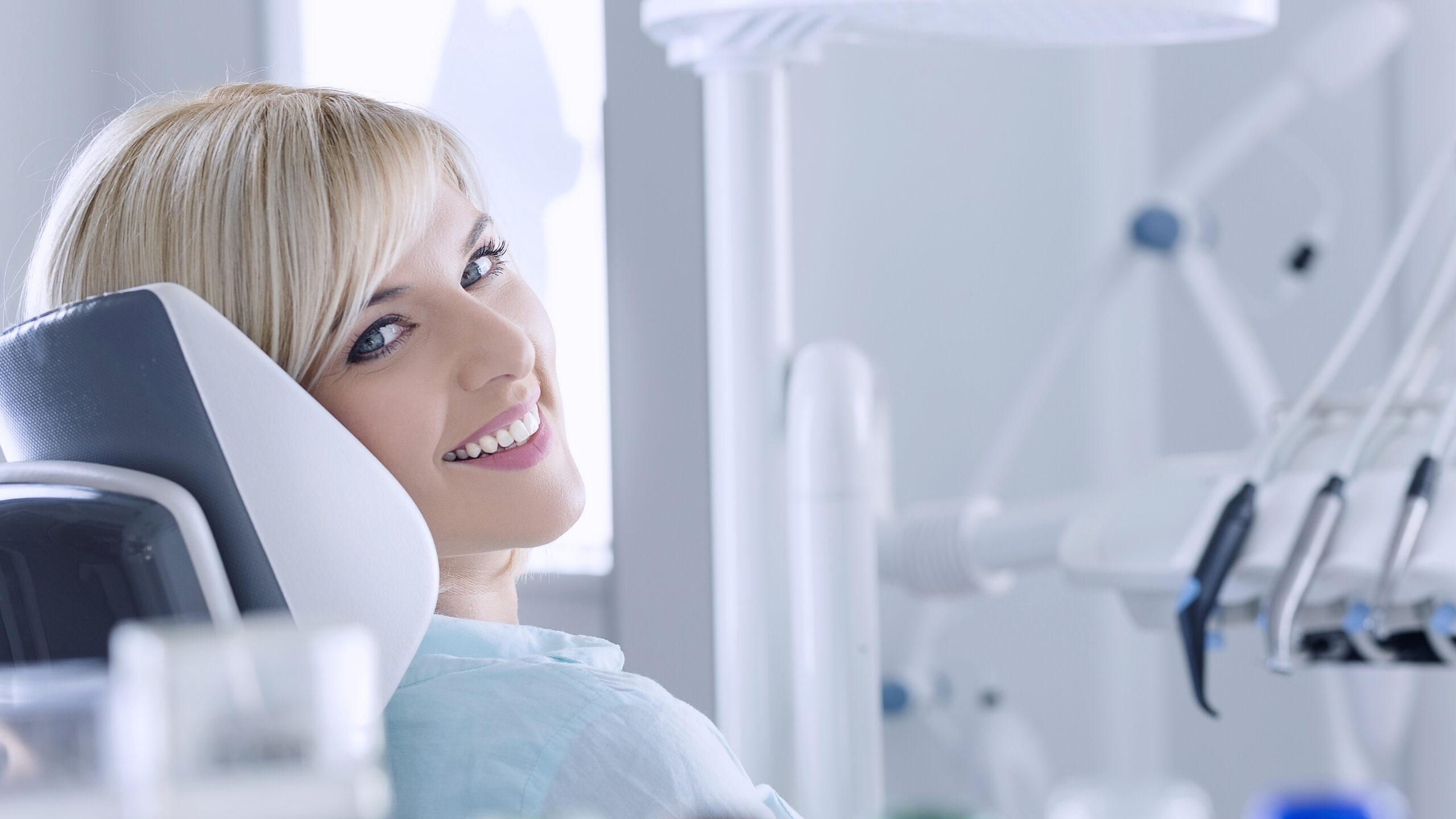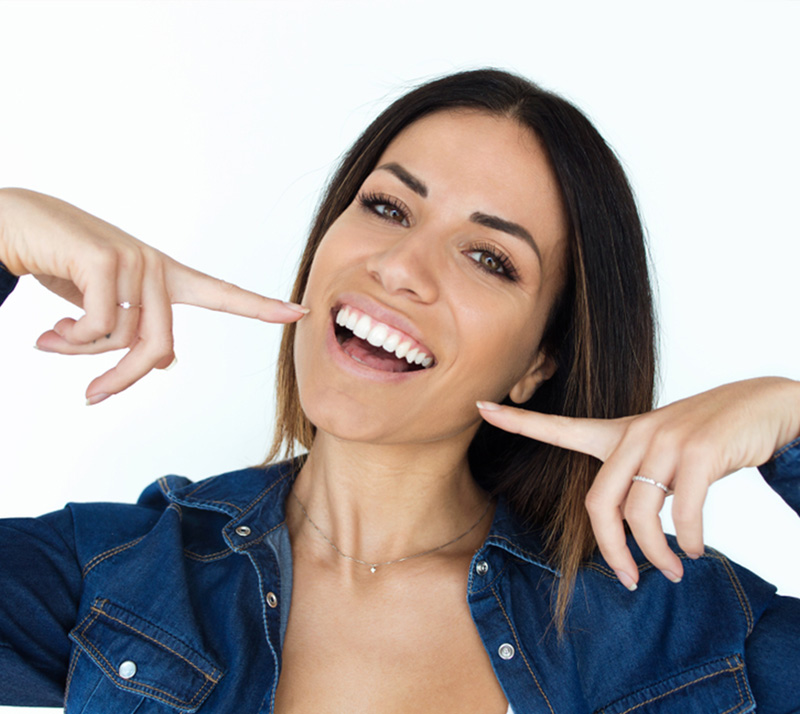 Teeth Whitening
One of our most popular choices for cosmetic dentistry near you, teeth whitening is a simple procedure that is usually completed within an hour and can drastically enhance your appearance. Our whitening solution can brighten your teeth three to eight shades! With a brighter smile, you can improve your confidence in your daily, social, and professional life.