General Dentistry Near You
At Summit Dental, our goal is to provide our patients with quality, comprehensive dental care. Your oral health affects your overall health, so we strive to educate our patients on ways to achieve optimal oral health. Our dentists in Shawnessy understand each patient is different. We take the time to listen and understand every patient's oral health concerns to create a personalized treatment plan. By taking preventative measures, we help our patients prevent the development of oral health problems and maintain healthy teeth and gums. That's why we are happy to provide general dentistry in Shawnessy.
Comprehensive Oral Exams
Early detection is essential to preventing and stopping the progression of oral health problems. Our dentists will thoroughly examine your teeth and gums to detect any signs of abnormalities. In addition, we will also provide personalized recommendations to improve your oral health.
Dental Hygiene
Plaque and tartar cannot be removed with at-home brushing. Our hygienists have the tools required to safely and effectively remove the buildup from your teeth. By removing tartar and plaque from your teeth, you will minimize the risk of developing gum disease and tooth decay.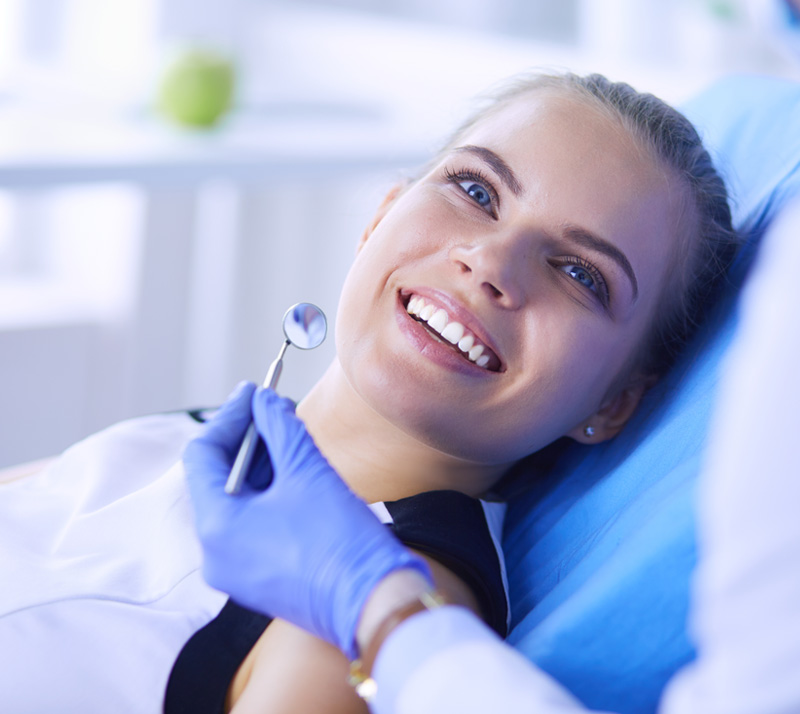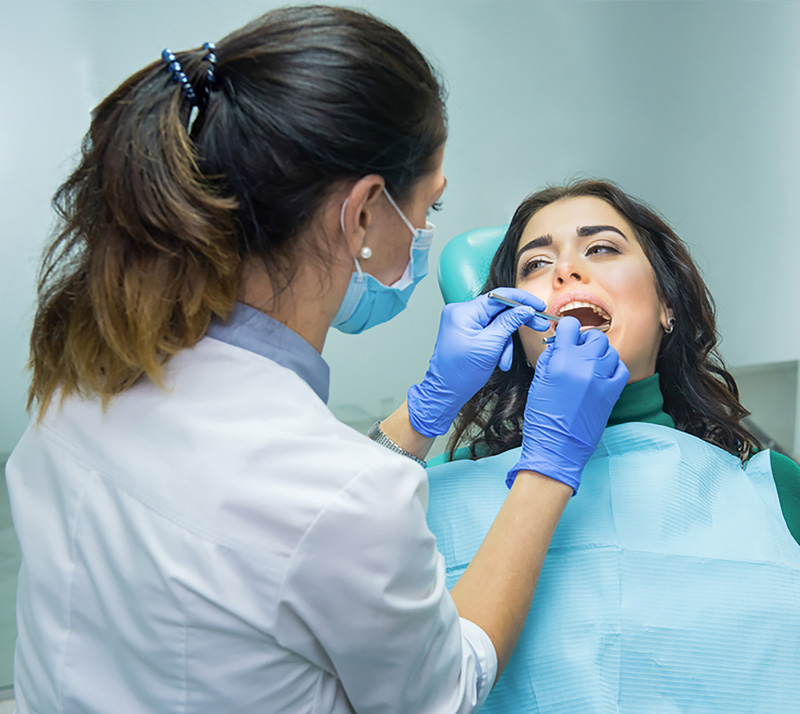 Oral Cancer Screening
Oral cancer screenings are a part of your dental check-up. Our dentists will examine your teeth, gums, soft tissues, and tongue to identify any abnormal tissues or lesions that may indicate oral cancer. Early detection and treatment are essential to improving your survival rate and preventing further spread.
Root Canal
Root canals are required when decay has spread to the roots and nerves of your teeth. We will remove the decay and clean your tooth. This pain-free procedure will preserve your tooth and prevent the need for extraction.
Dental Sealants
Dental sealants are an excellent preventative measure. They are used in the hard-to-reach grooves and pits of your molars to prevent excess food particles from being trapped. Sealants are a great method to prevent cavities and tooth decay in children and adults.
Tooth Extractions
Our dentists will always try to preserve your natural teeth. However, in certain situations, such as excessive tooth decay or impacted wisdom teeth, extractions are inevitable. We only recommend extractions to improve your oral health, prevent misalignment and potential oral health issues.
X-rays
Our dental office in Calgary utilizes X-rays during your dental exam to detect bone loss, cavities, wisdom teeth growth, and other oral health issues that are not visible by a simple inspection.